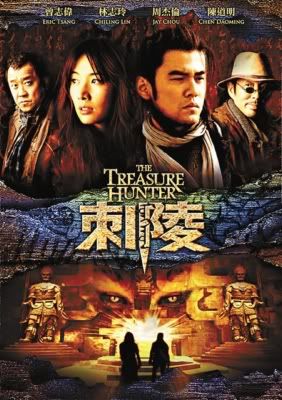 Went down to watch Jay Chou new movie, The Treasure hunter. For people that are intending to watch it, PLEASE DON'T!
You are going to regret! Main reason for causing the movie to be a big fail is because, there's a lot of 'holes' in the story line. Everything just happened out of the
blue
. In the end, they did found the treasure. But when jay Chou took it up, it just vanish into thin air.
DON'T WATCH IT!
Ciao~