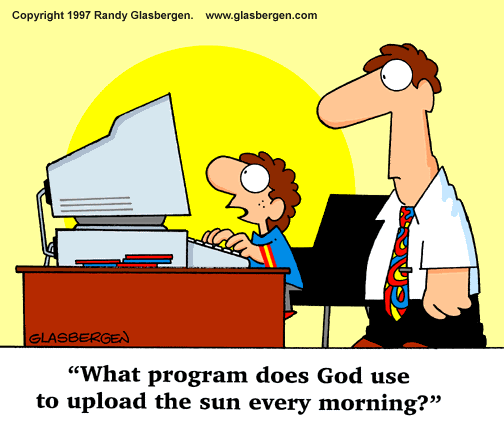 I've been really lazy doing my project. Especially when I have no clue where to start from.
Have you wonder who is the one that started thing about programming? He or she must be a genius to actually able to come up with programming language that both human and computer is able to read or understand.
I'm kinda worried right now for my project and the practical test.
Ciao~