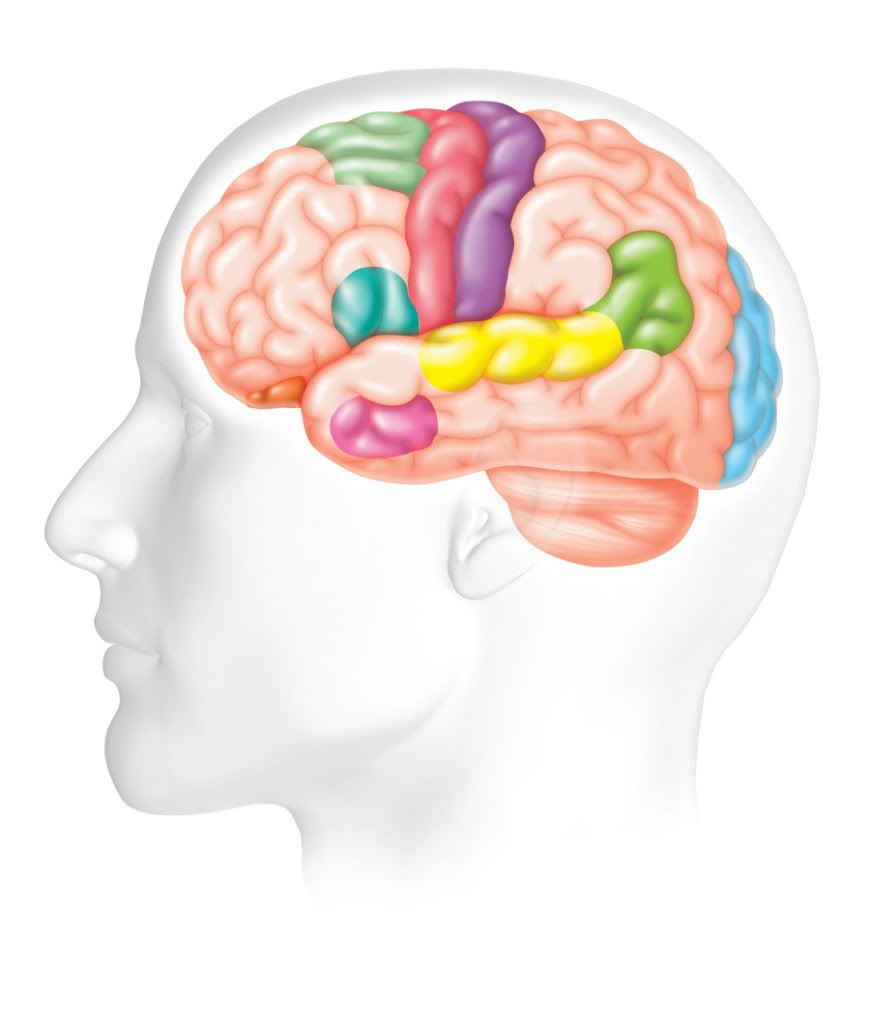 Result is out!
After lunch, i went up to office to check my result. To my surprise, I didn't fail any of it and my overall GPA improved! But it stills not the ideal grade that I want. And I realise, I have problem with module that require mass memorising. Is there any aid to improve a person memory?
The Journey home

Everyone left office early. Xiao Jun parent happened to work in the region of the area that we were located, and they are willing to give us a ride home. All of us got up the lorry and
ZOOM
, off we go. One thing I really hate about, my hair keeps hitting on my face!!! Don't ever underestimate the
power of your hair
. When it come slapping against your face, it like someone just slapped you. LOL! Maybe I'm a bit exaggerating.
Tomorrow I'm heading down to town to do some shopping. It been months since I last went town.
Ciao~