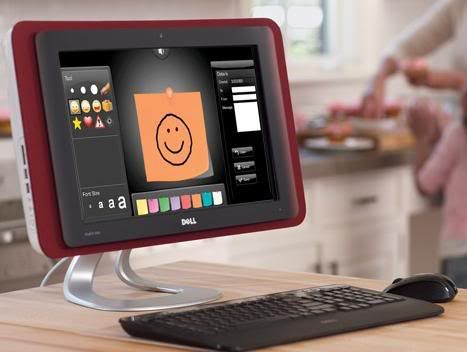 So in love with this touch screen desktop!



I moved down to lvl 4 to sell Dell Laptop. At first i thought the sale will be better, but end up still not much different. 4 days, we only sold about 200 set of laptop plus desktop. Compare to their previous sale, this is shit!
But the people there were nice. I finally can take a break now.
Ciao~