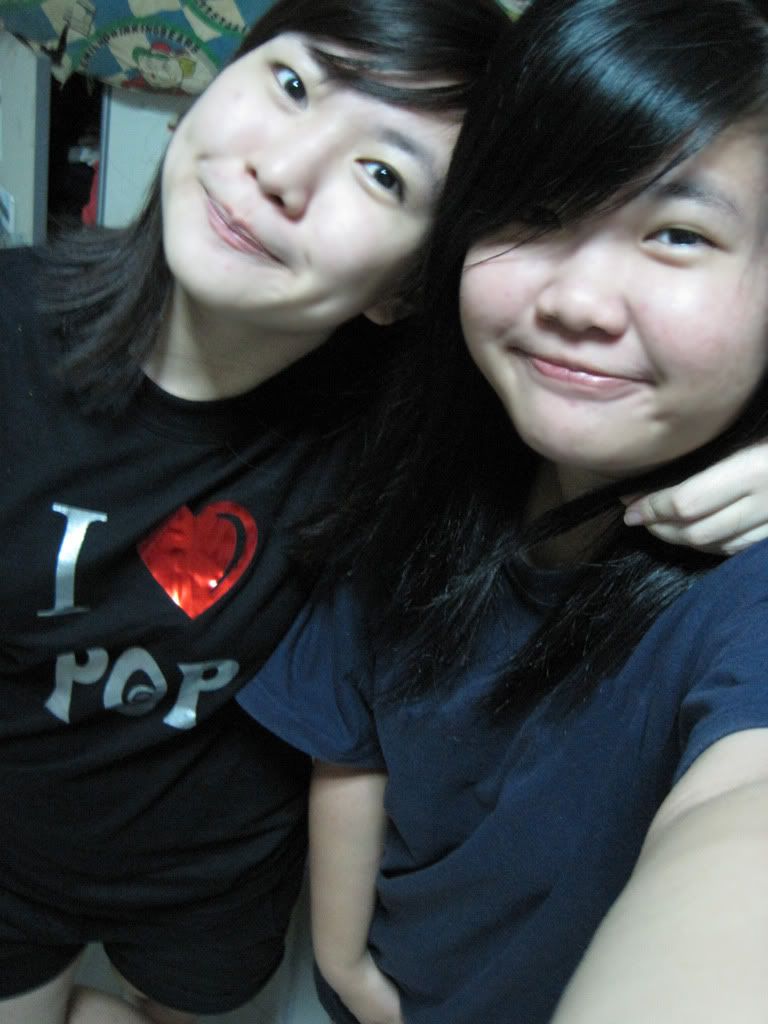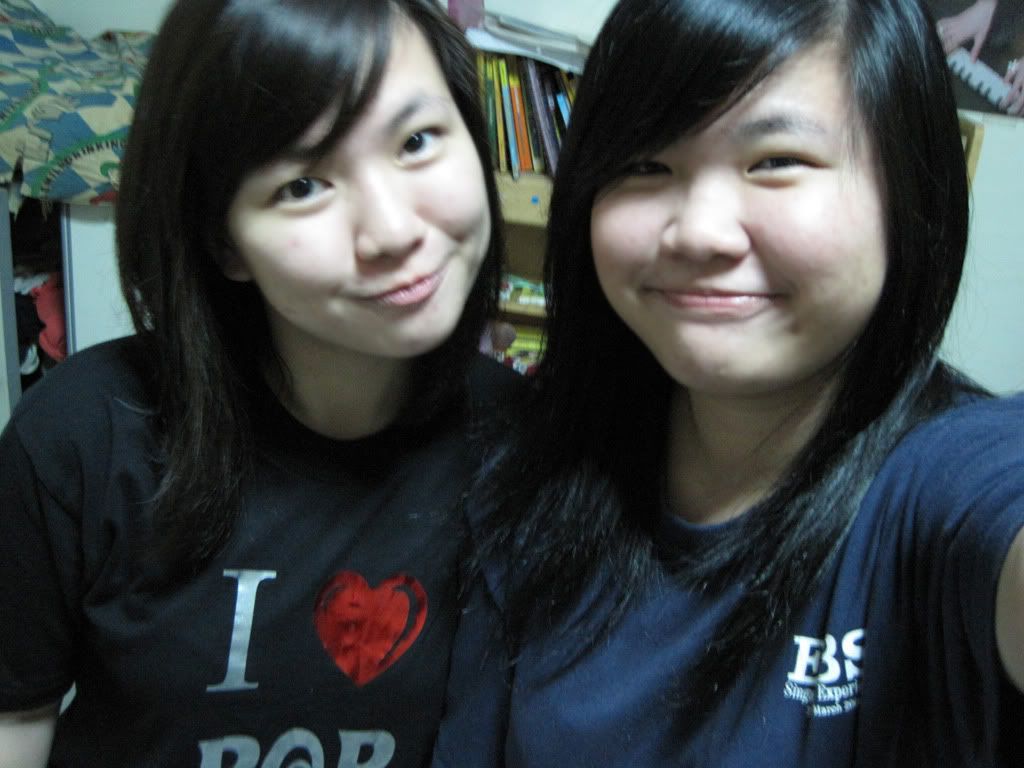 Went out to
kovan
for curry rice with my sister. We ordered too much foods end up we couldn't finish it.
Oh ya, i
received
my pay for some balloon job that i worked weeks ago. Suddenly i feel so good. Cause all the pay are coming in but soon it gonna gone. Cause
I'm
gonna use all he money i earned to get a new phone.
Tuesday still need to go down
CCK
to work. Sigh...
Ciao~