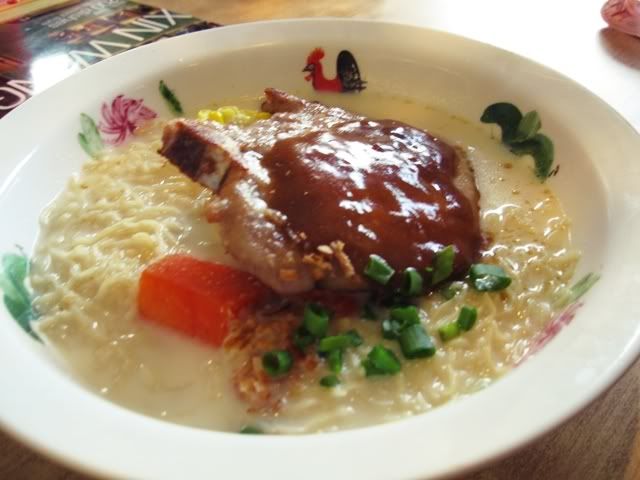 Had an early dinner at Kovan HK cafe. I wasn't that hungry, so i ordered Chinese Sticky rice and a cup of ice holick! I can say,
Ice Holick
is my favourite drink!
Chinese Sticky Rice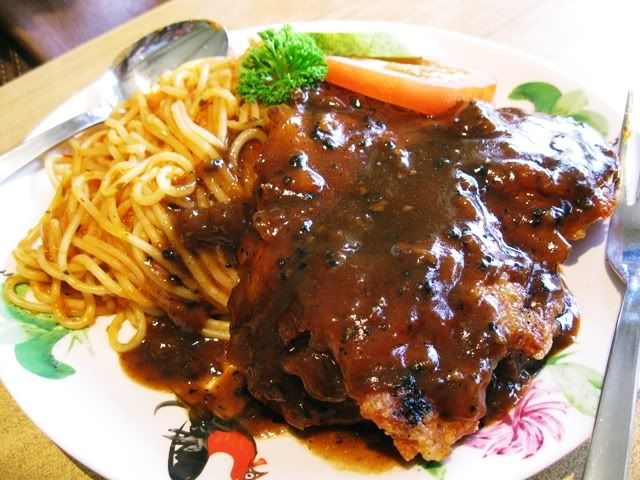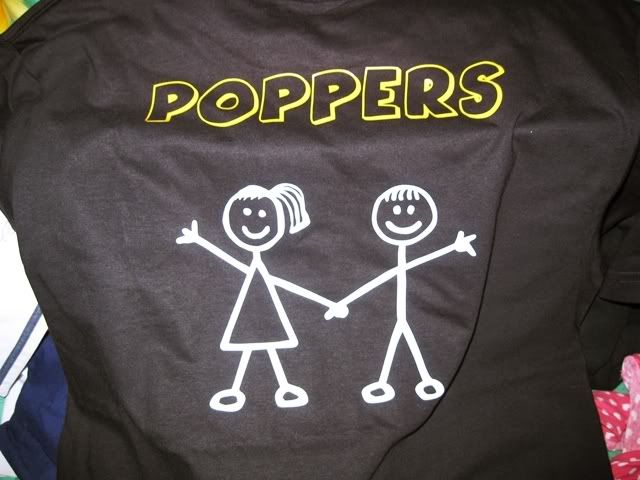 And finally collected MY shirt! Just like what tiffany said, Sometime i think that we are childish. Still have a concept of making our own small little group shirt. Anyway, i really
LOVE
the overall design.
<3
Ciao~