I forget their name. But they started off singing MJ songs and some of their new album songs. The process was super boring. I kept asking mei hong when they gonna finish singing.

The dancers and the contestant dancing on the stage! Tonight theme was Bondage!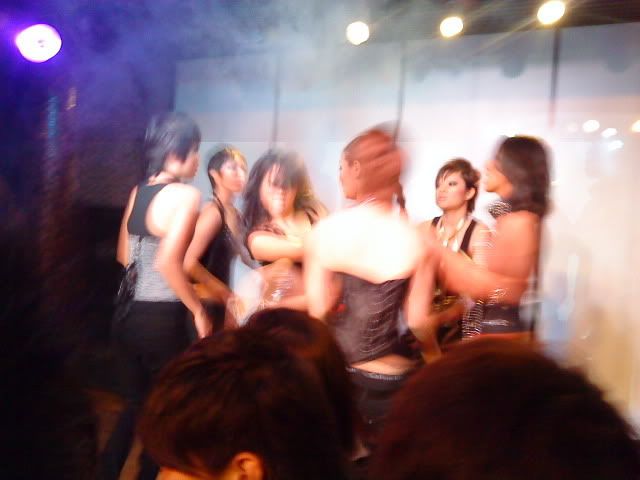 Contestant number 1, Kyte.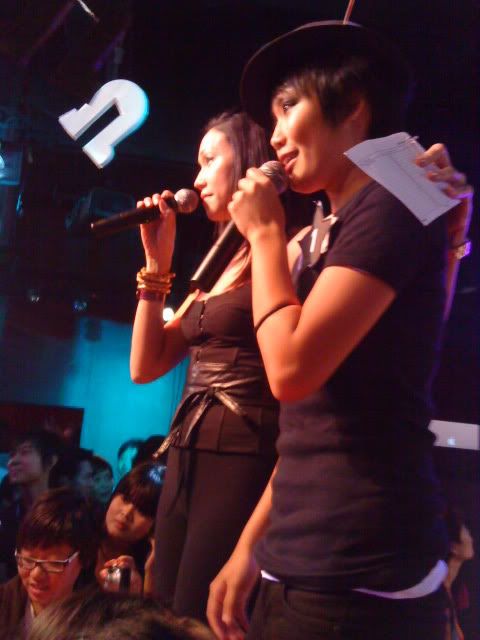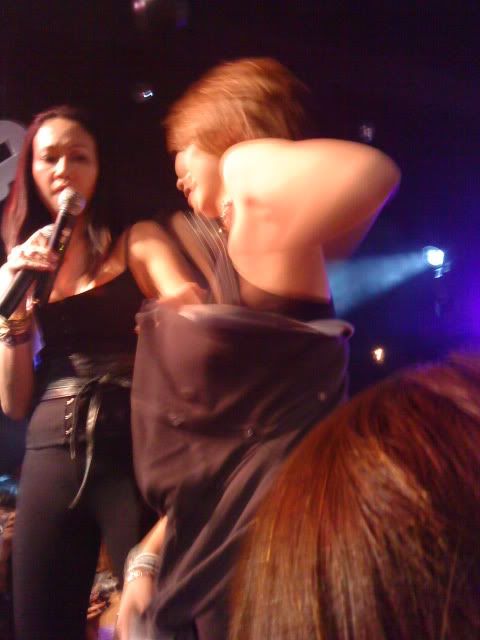 This is my favourite girl! AKIRNA!

Another contestant, Robin. I video down their performance and i shall post it up soon.