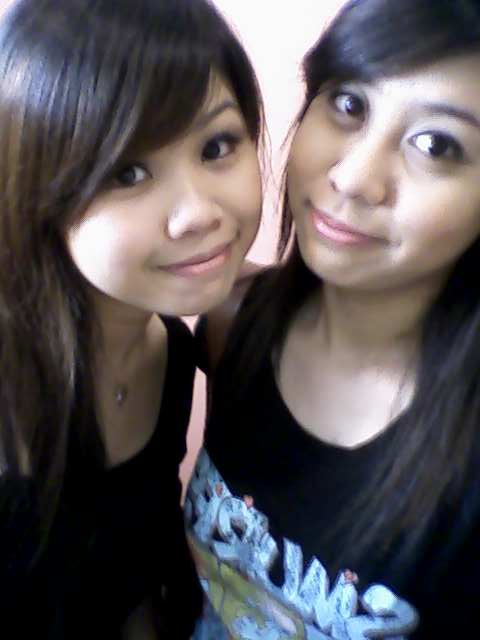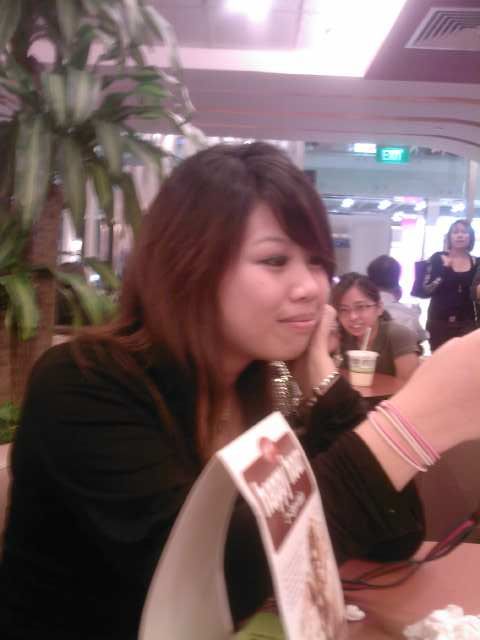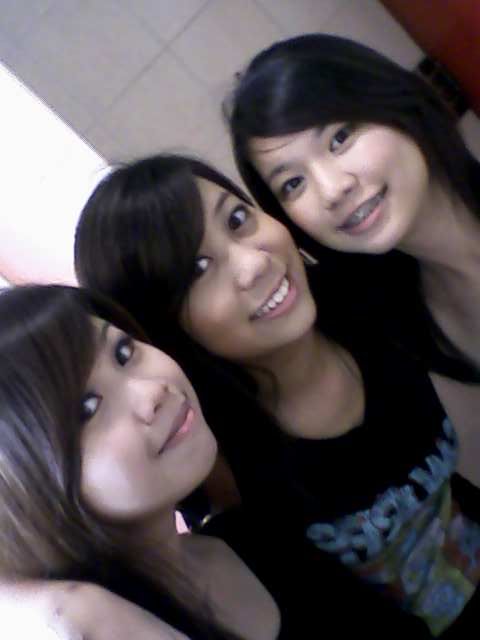 We went down to Holland village for food hunt! That place was so new to us. Every simple thing caught our attention. XD I know we sound like some country pumpkin, but that place was totally cool!
Headed into this hawker centre & started ordering lots of foods! We had pineapple fried rice, oyster omelette, white carrot cakes, and nasi lemak. What the best food on earth? That is when you share your food together with friends! I think the pineapple fried rice sucks… got a funny taste! YUCKS!
After lunch, we went to bakery! OMG! The bread looks appetizing so we bought a few planning to eat them on flyer. xD GREEDY US!
As we were walking around, saw swensen ice cream outlet! We went in & bought a cup of rock melon ice cream! I really find that guy serving us have attitude problem. From the moment we walk into the shop, he didn't serve us & worst still, he never even speak a single word to us!
Continue…