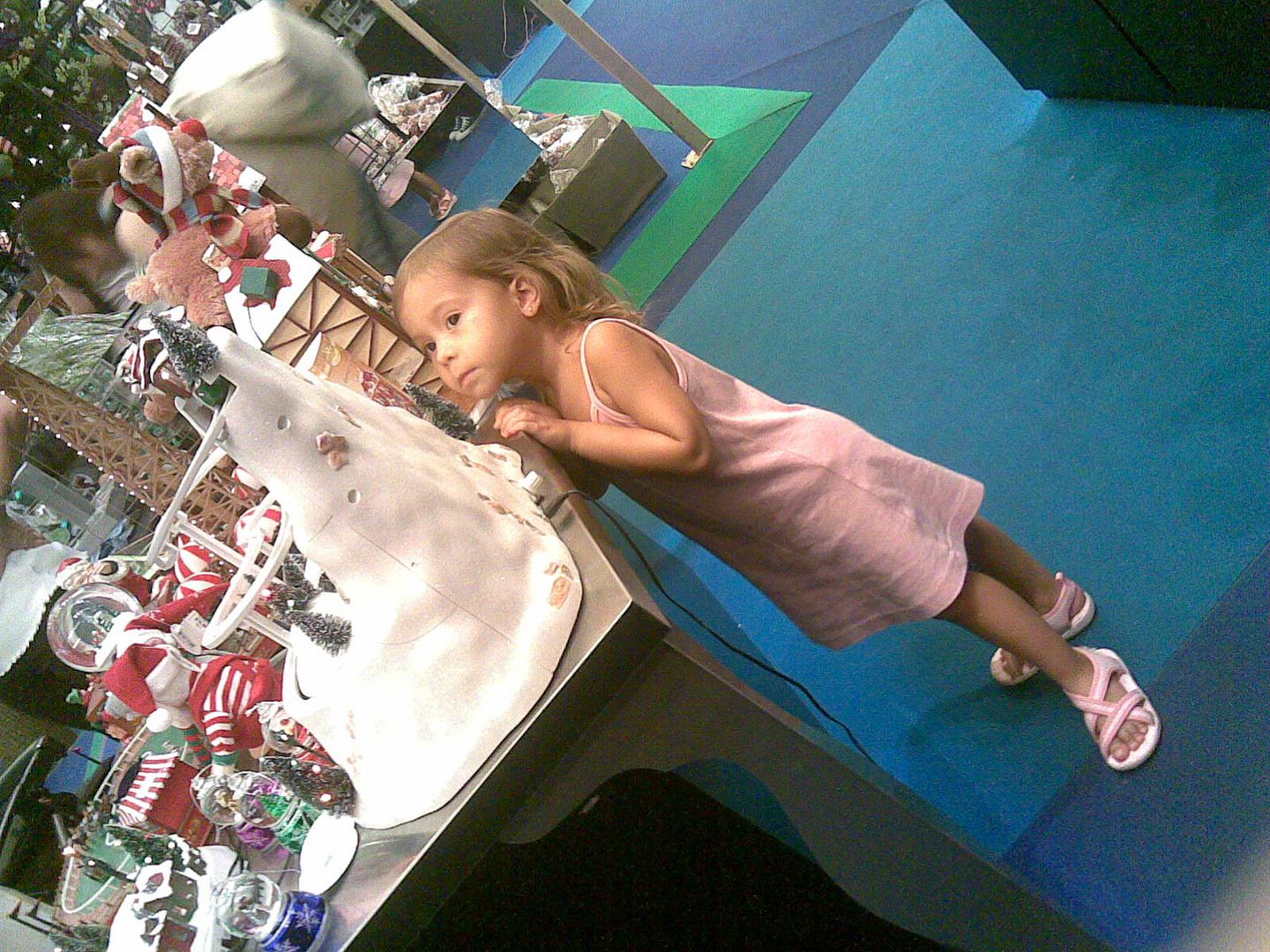 Cherubic Girl!
Boy in FireMan shirt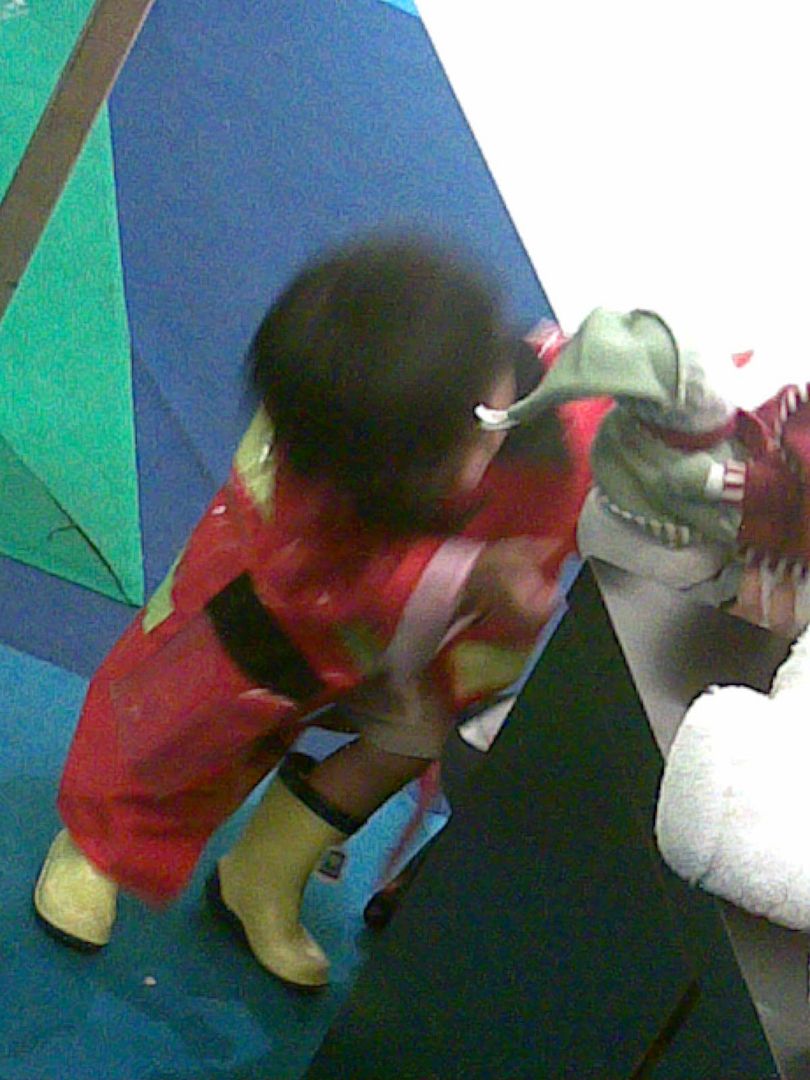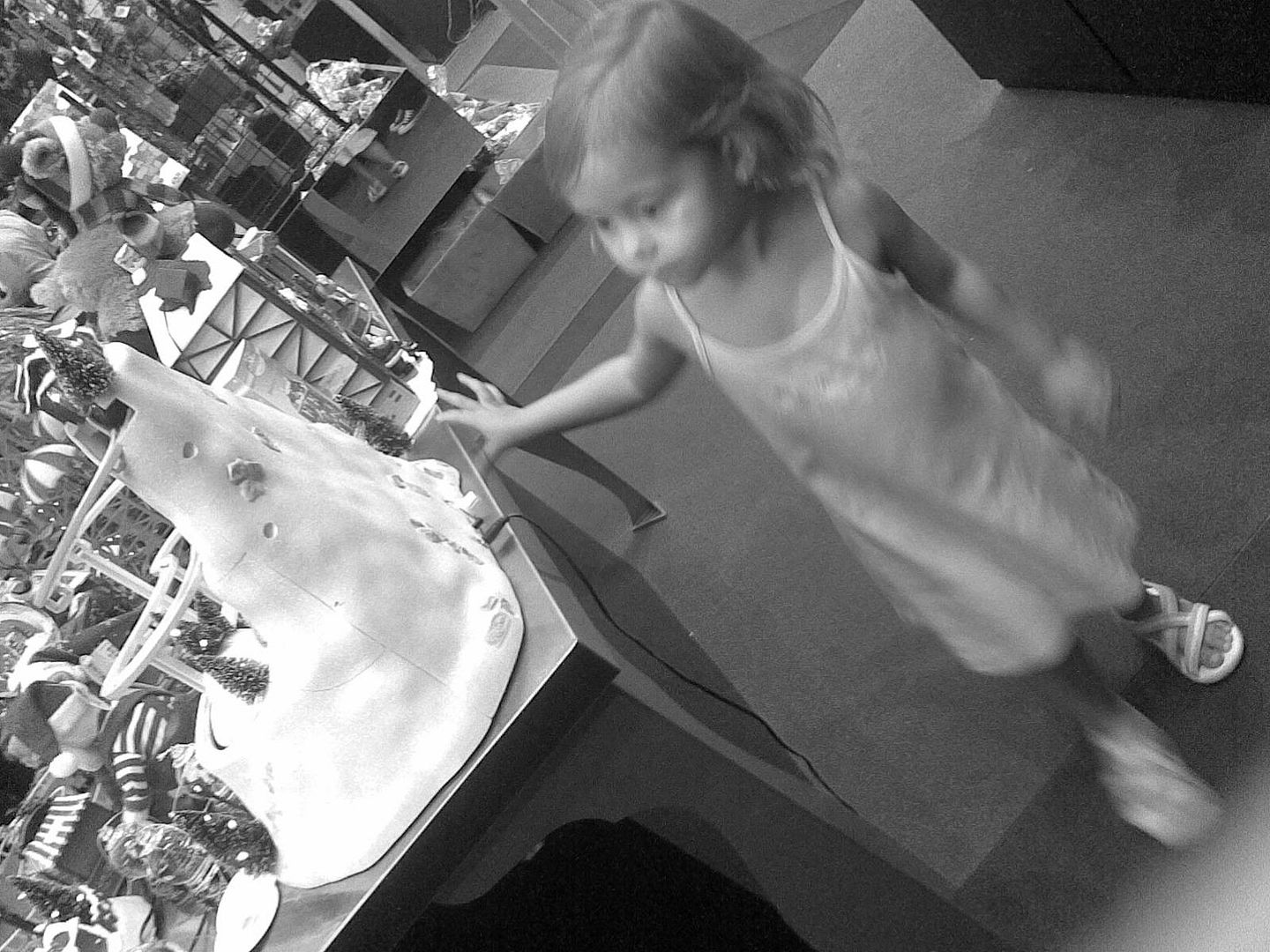 Almost late this morning. Lucky i walk fast enough :P
Today went to have lunch with the CD uncle. He brought me to a hawker centre! The food there was so cheap! Much more cheaper than the food in food court.
Jy so irritating. Keep telling me about her story. I was like,zzzzz.