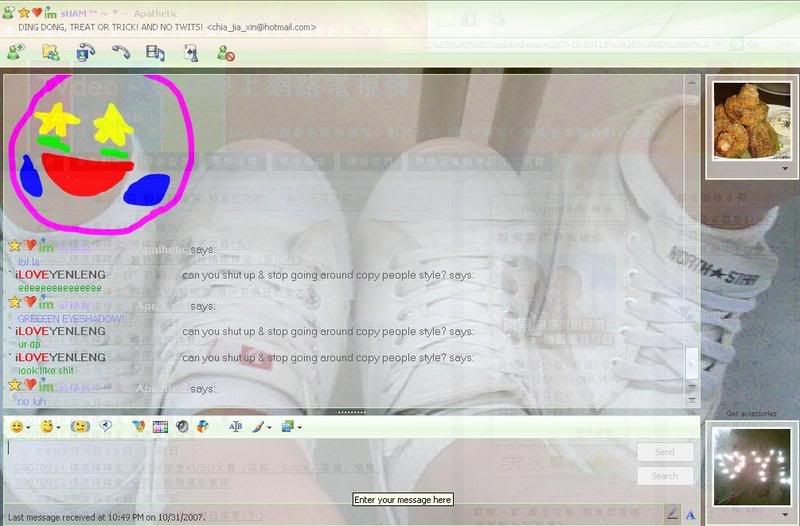 Ah Sham drew this -.-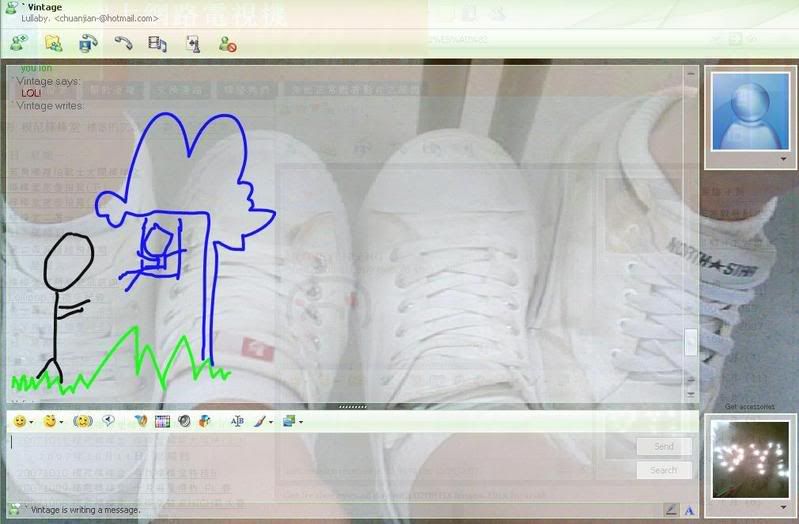 Figure out what my friend drew?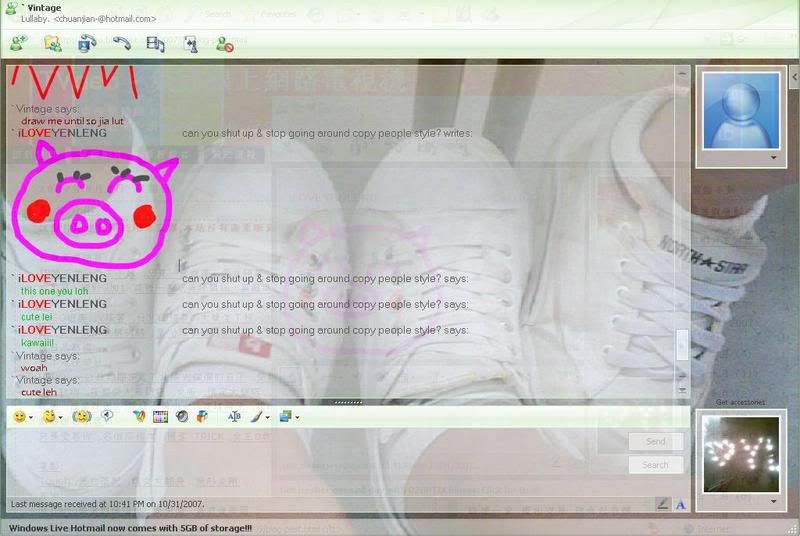 piggy , designer: yenleng
Physics

paper totally sucks! I hate it... but i find the question about temperature easy. Lucky this few days I have read through it. Hopefully i can pass.

* sigh*
Thank to the bunch of kids, the trip to AMK hub was cancelled.

SI KI NA!

You know who you are! >;[
Just another 4 more day & O lvl will end. I can't wait to start the parteh!!!