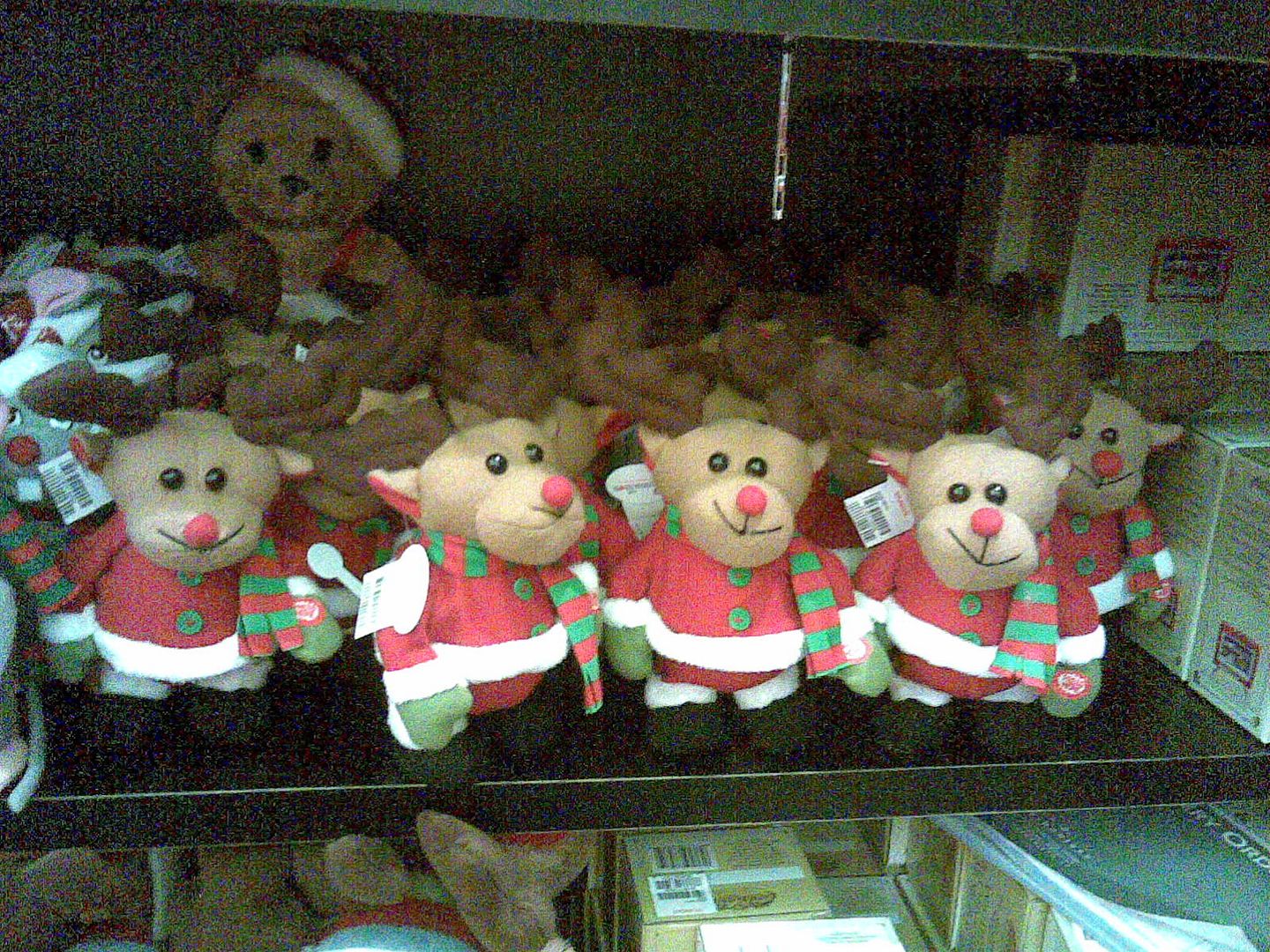 Not many people today, so xue Li & i

slacked

the whole day. Sale only like $500 plus. ]=
Just now saw a familiar face,

Skinny Uncle

!!! Then i went to talk to skinny uncle he keep asking me don't call him uncle! I really don't wish to call him uncle but i can't find a term to call him. LOL! I think skinny uncle had a hard time working with his partner

[emo shit]

.
Cao lao guy came to my stall

AGAIN

! He started touching our stuffs

AGAIN!!

So i told him ,' eh, can don't touch? Later my in-charge will scold.' At least this chases him away.

FUCK ALL TANG PEOPLE THAT KEEP TOUCHING OUR STUFFS!
Just now tio scolding from shonna, she said she called me

10 over times

& i didn't answer. Not my fault, cause my handphone will lag when sending sms. So she called me to ask me sale today...

I CAN'T WAIT TO GET NEW PHONE LA! AHHH!!!