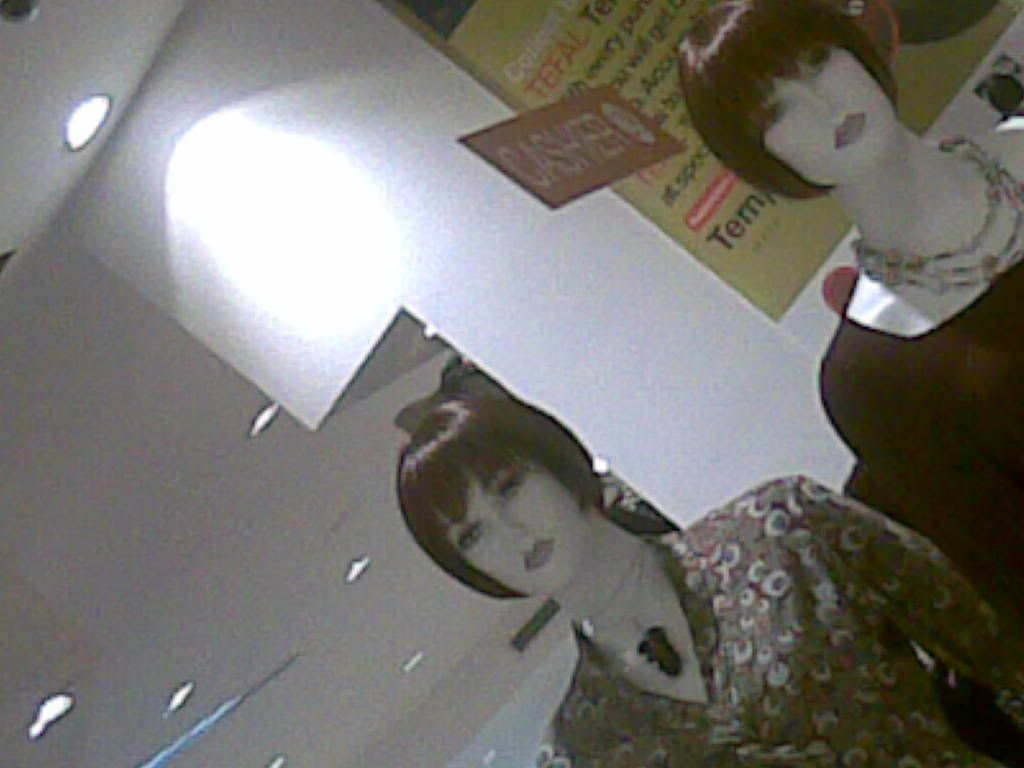 Somehow this just remind me of someone! XD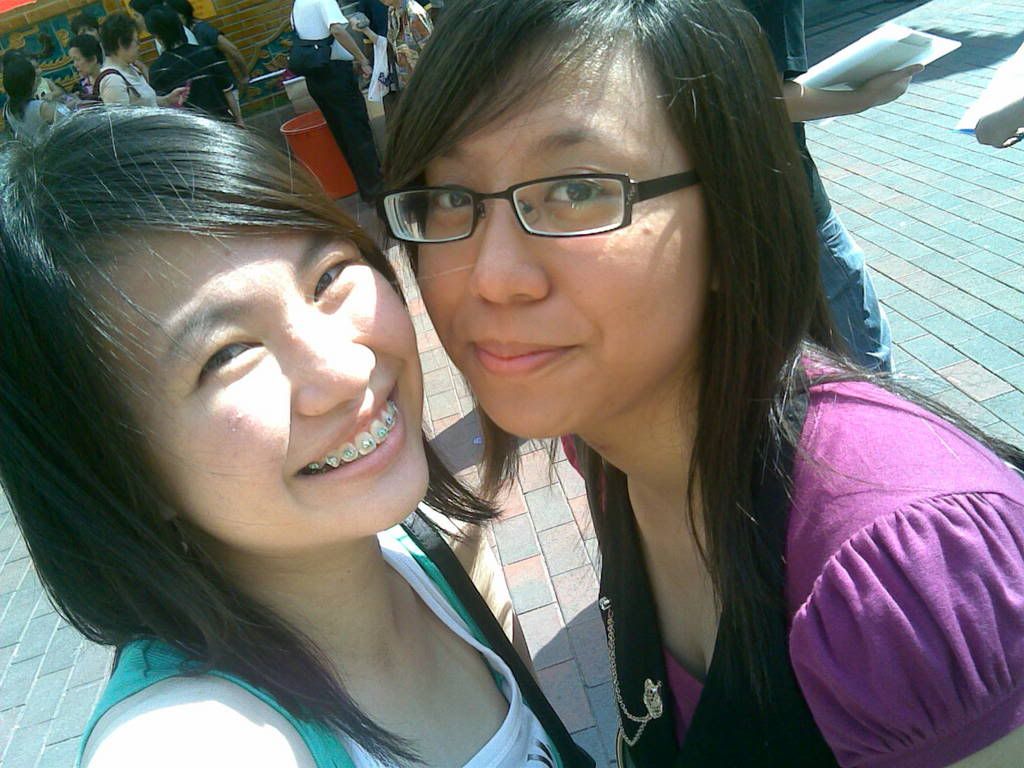 Babes on CAM!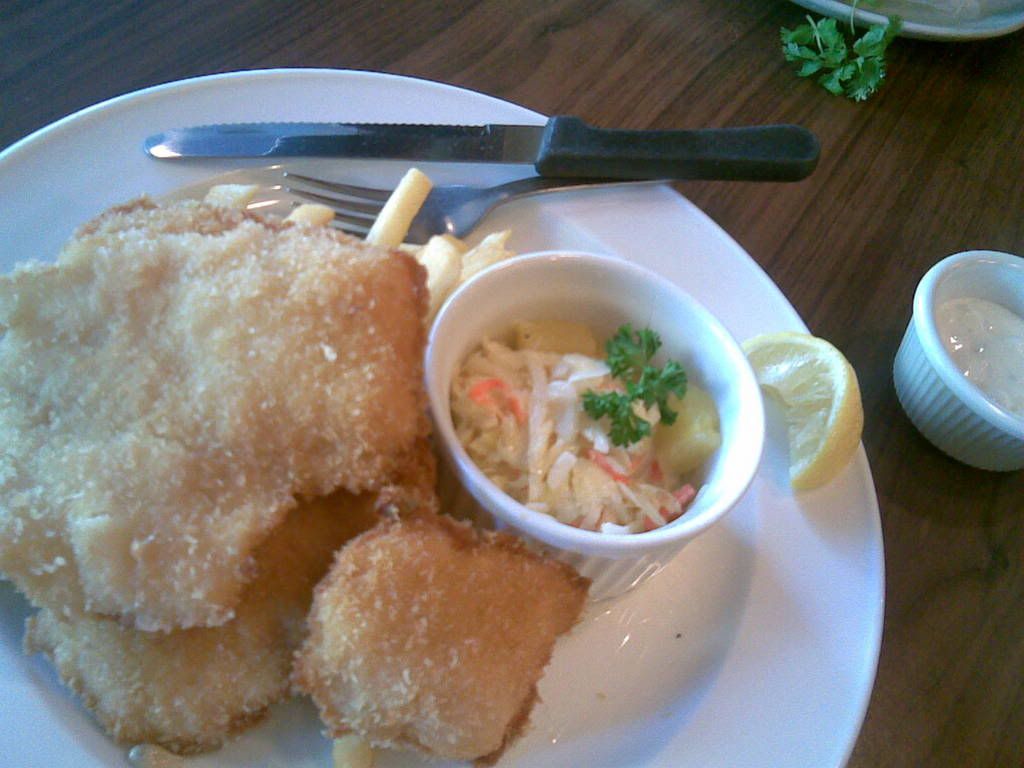 Fish & chips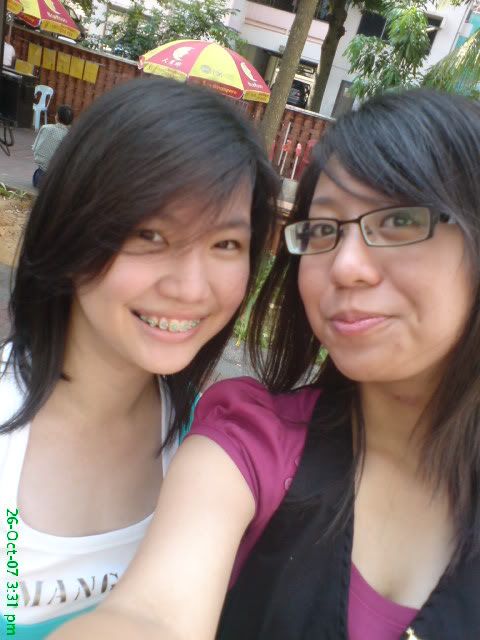 MY braces so Striking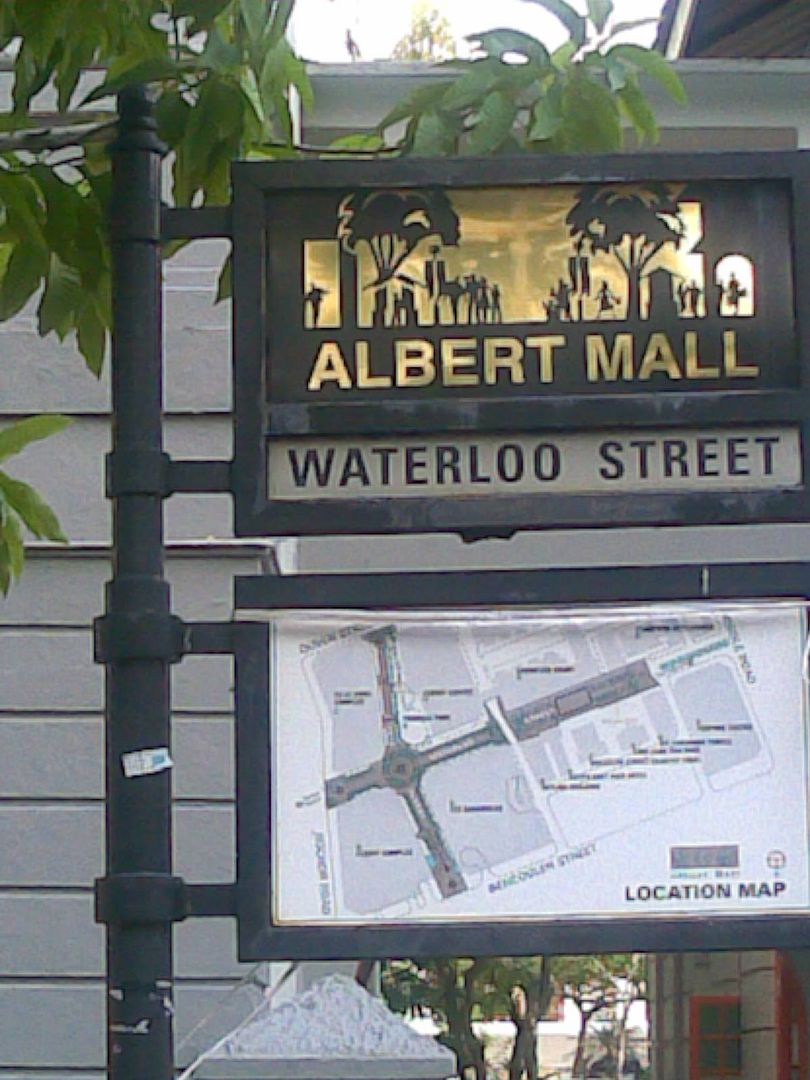 Cool man!
Pigeons
I'm tourist here in singapore for visit!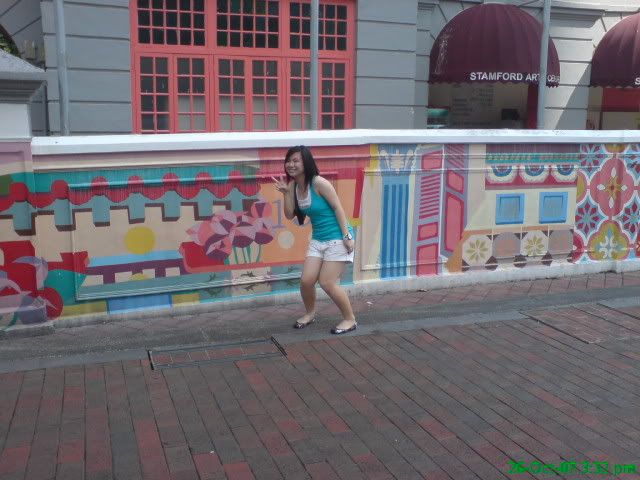 Art can be seen at this WU LU place

Ah mi tou fu.

BEEP!!!

1.30pm i rushed down to meet jy & we went to Bugis to look for black pant. Reached there & we went into

Bugis village

, so much thing to shop yet so little

cash.
Finally jy found what she want & we went on to

" si ma lu "

to find jy mother. For what right? Just to greet her & get money from her. LOL! !
4.40pm:

We went swensen for lunch. Actually we ordered a

chocolate fondue

but end up we cancelled the order. Sadded... After lunch, we walk to Raffle city to continue the hunt of black pant.
6pm:

So tired loh! Walk for like 5 hours... so we bought bbt & went home.