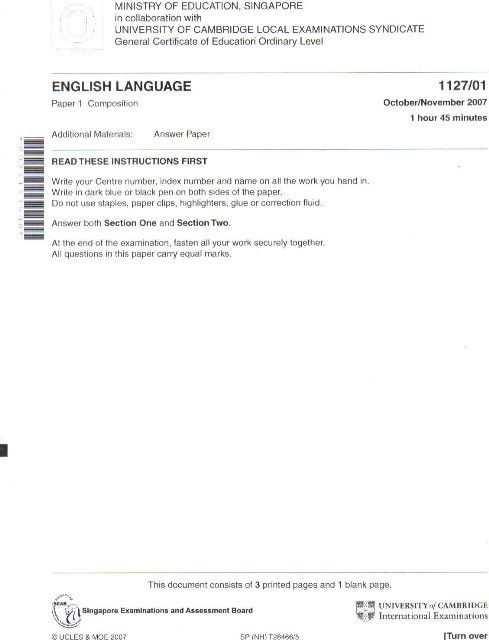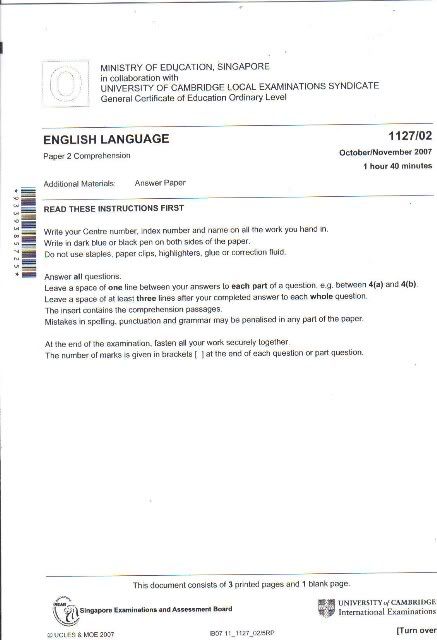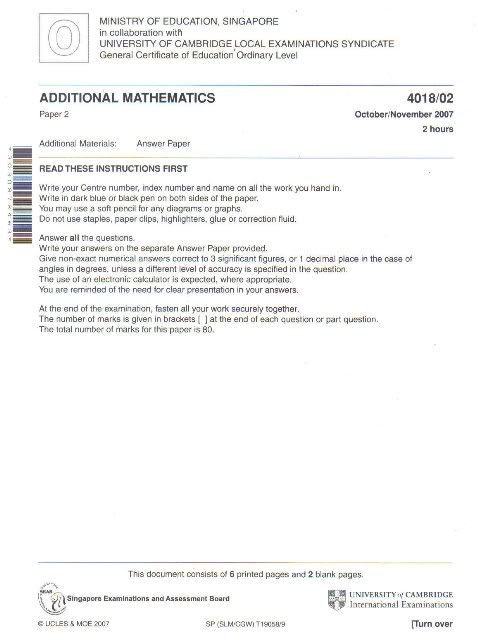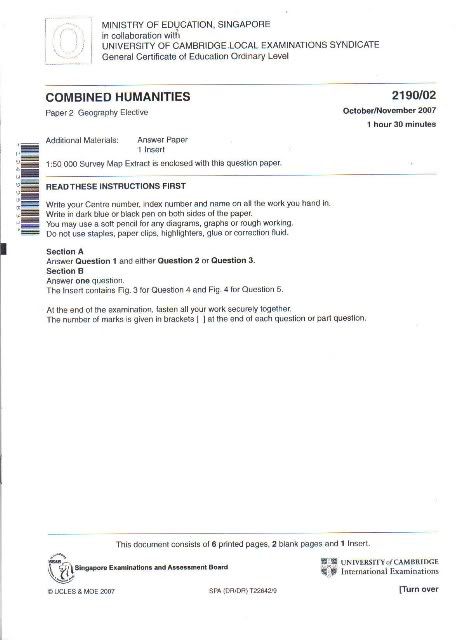 OMG!

I can't believe that today Chinese paper was an easy one! Really hope i could score a better grade cause,

I CAN DO BETTER!
This morning saw liu gen hong! We been talking about liu gen hong thingy for so long yet xiao jun still don't know who the hack we talking about!
Just now went to buy pao pao cha with jy & she keep telling me about the stupid fats theory.

-.-

At least i know fats is an amide linkage & it is amino acid! LOL!!