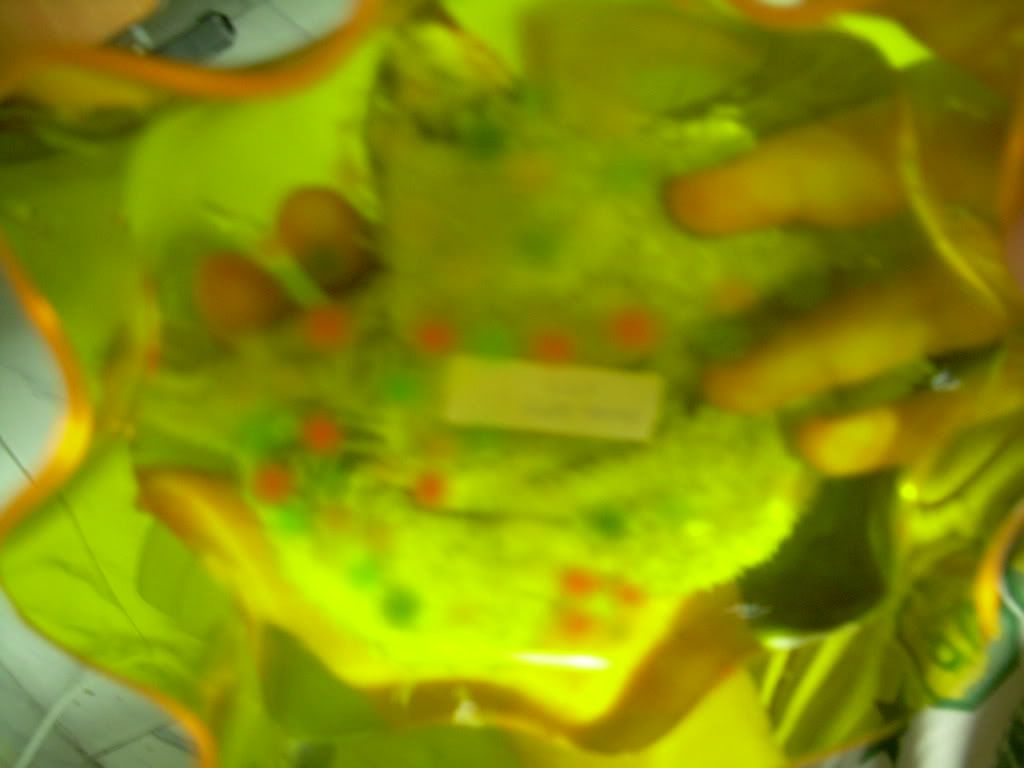 A bowl of water baby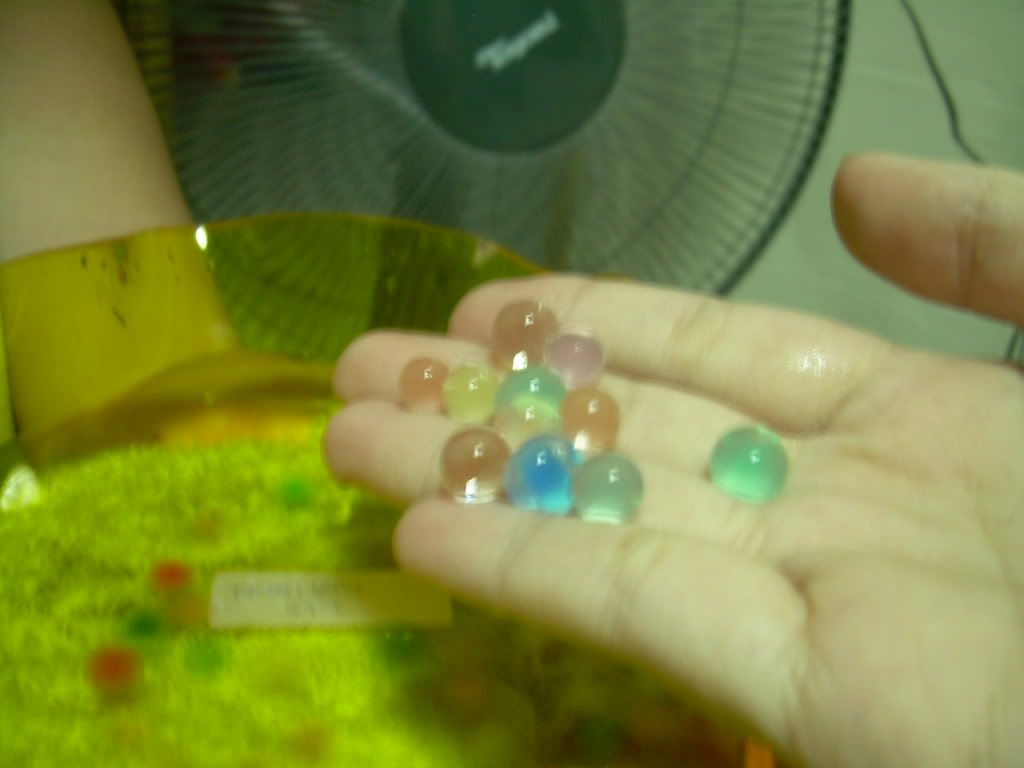 they look colourful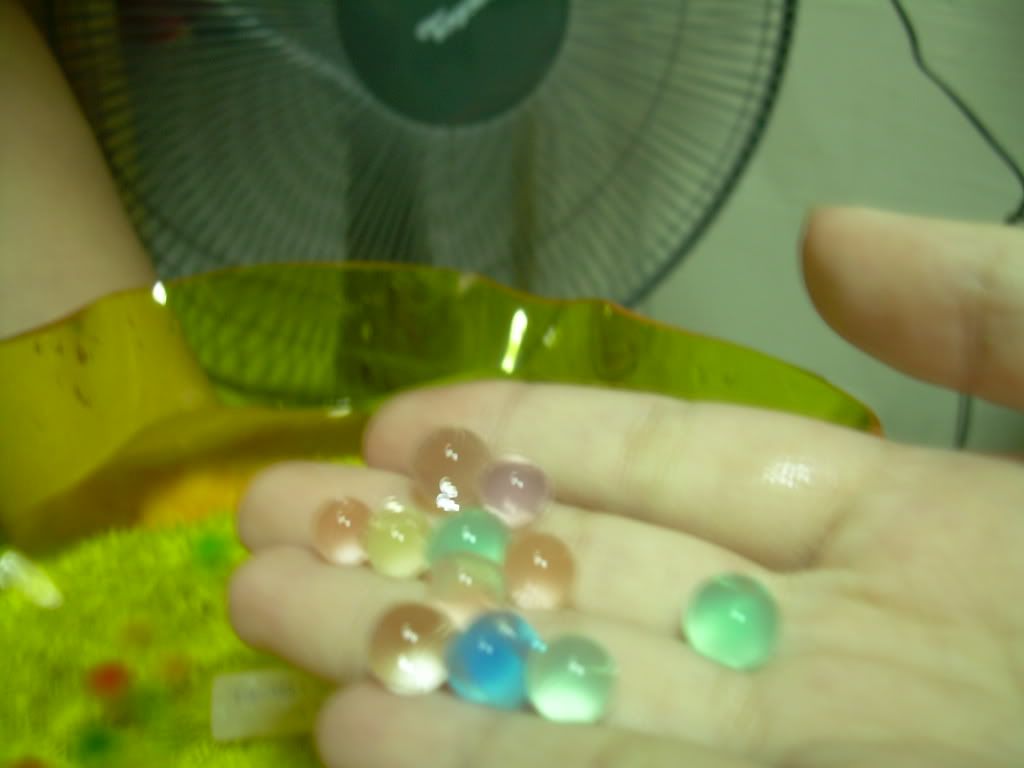 shiny!
whee~
This morning Chinese paper was difficult. Especially the paper 2!! So freaking difficult can't score A le. ]=
After the paper went back home & rest then go to TPY. Another study trip with jy... She's now really mad over maths~~ After 4 hours, we went to buy foods! I bought the banana cereal!!

TAASTY!~@
On our way home, ah kai called me & told me that there's

EARTHQUAKE

! Then i saw the news on tv, it was the warning sign of tsunami in Indonesia, Jakarta.
Thank goodness we are all fine.